5 reasons why this viral mushroom gummy is on everyones holiday wishlist
🥇 Featured in Forbes Best Holiday Gift Guide🥇

Over 100,000 + happy customers ⭐ ⭐ ⭐ ⭐ ⭐
"No more feeling drained. No more procrastination."
"I take one in the afternoon when I need a little chill vibes but still need to focus."
"I tried it for 3 weeks & now I'm hooked! Couldn't stop smiling"
The internet is obsessed with this gummy, and for good reason. Here's 5 reasons everyone is buying the world's most powerful mushroom & botanical gummy this holidays...


1. It won consumer product of the year 🥇
Mojo has blown up since its launch. It won consumer product of the year, generated over 1.6 Billion views on tik tok, and has been featured in Vice, Cool Hunting, Forbes, Hypebae and Dragins Den.
Mojo has thousands of 5 star reviews from happy customers and tons of buzz online. The team behind it are backed by some of the top cognitive science investments funds. You'll feel an immediate boost in mood, energy and focus.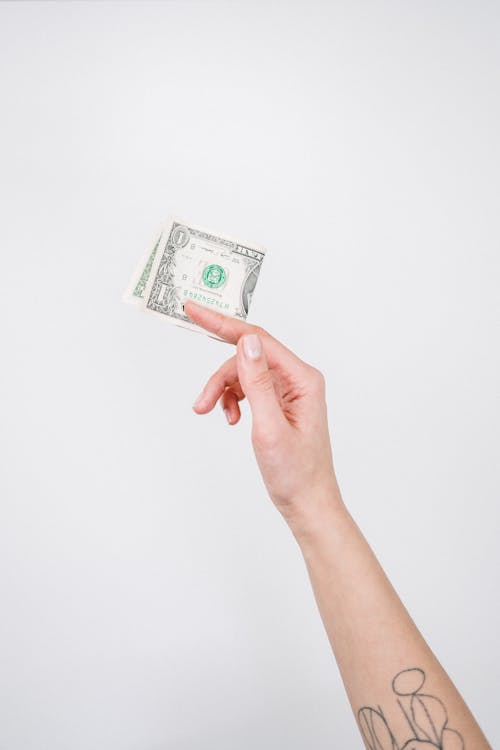 3. It won't break the bank
A gift shouldn't break the bank, especially a stocking stuffer - Mojo packs start at less than $12, and with the holiday discount it's even less.
4. Mushrooms are the hottest trend of 2023
No seriously, mushrooms have taken over, from Vogue to Vice, fashion to food, handbags to health. Harry Styles loves them. Gwyneth Paltrow loves them. Joe Rogan, Post Malone, Meghan Markle, Seth Rogan...the list goes on.

A gift can't be boring or predictable. A stocking stuffer should surprise and delight. Mojo has an awesome brand, and taps into something trending and topical that they could be like, "oh yeah I heard of this, cool!"
Exclusive Early Holiday Gifting Deal
Join the #1 mushroom club and try Mojo while it's on sale now!
Redeem up to 15% OFF with GIFT15