Thanks for checking us out. In case we haven't formally been introduced, we're Mojo, the mushroom-based microdose for modern life. And before we get ahead of ourselves, yes, it is completely legal, and no, it doesn't contain any psilocybin.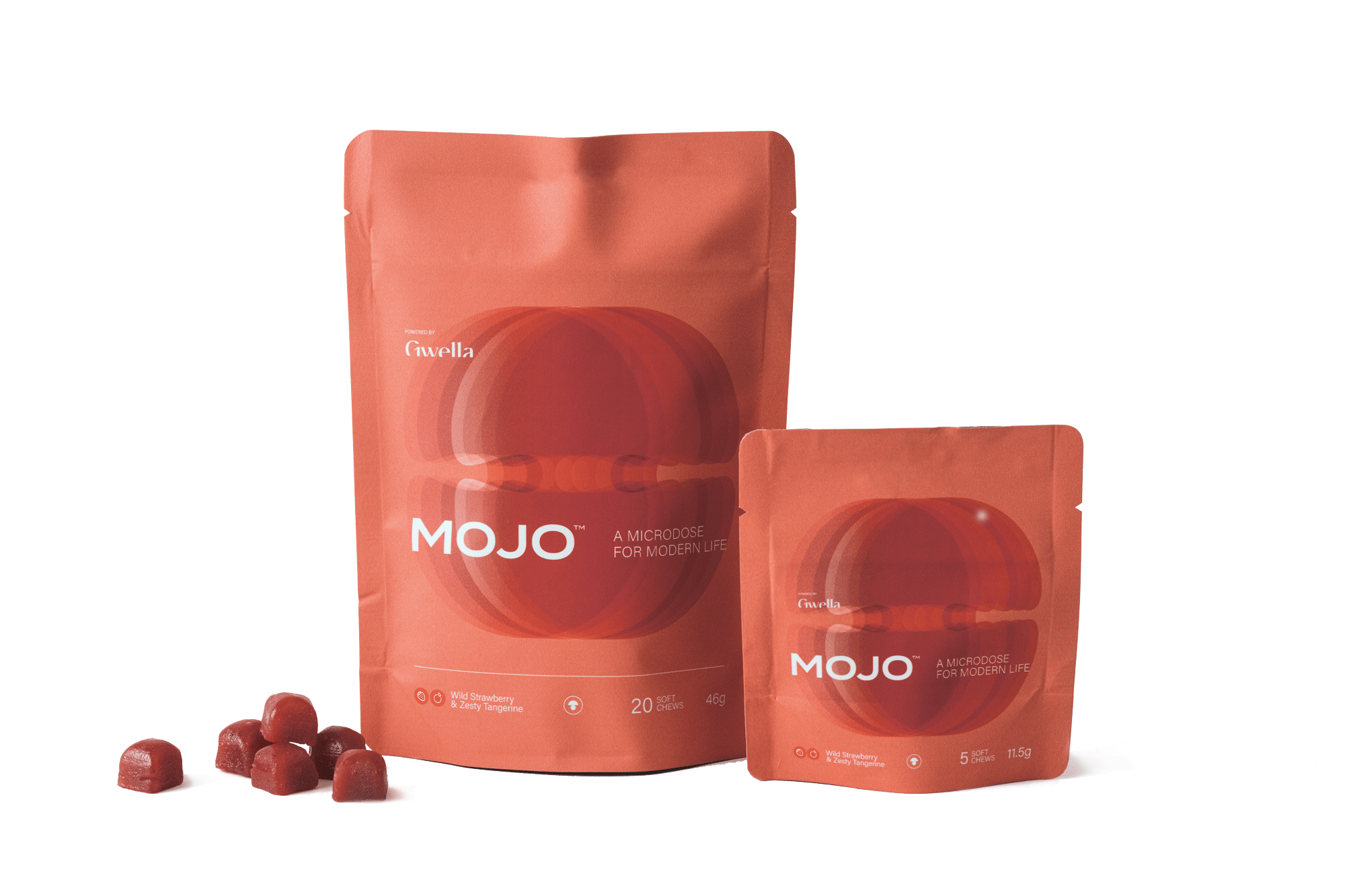 We spent over a decade researching the effects of functional mushrooms and other bioactives to come up with a formula that boosts energy, focus, clarity, and mood; in short, all the magical benefits of a psychedelic microdose, in a convenient chewable form.



ALL NATURAL
FLAVORS & COLORING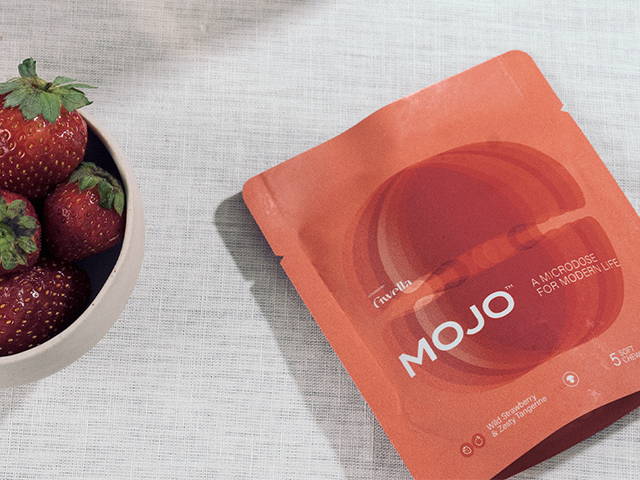 We've made it easy to share Mojo — and make a little bonus while you do it. To apply for our affiliate program, follow the link below!
BENEFITS FOR OUR FRIENDS
Affiliate revenue:

You'll earn 10% back for each order placed through your affiliate link.

Inside access:

We'll add you to our beta group, so you'll get to try new formulas and flavors before anyone else.

Free product:

We'll send you enough Mojo to keep you in the flow all week long.