Mojo is the mushroom-based microdose for modern life. It's our strong belief that mushrooms, both functional and psychedelic, just might hold the secret to a whole lot of the challenges we face today. And Mojo is our first attempt at sharing the magic with the world, in a convenient, tasty chewable form.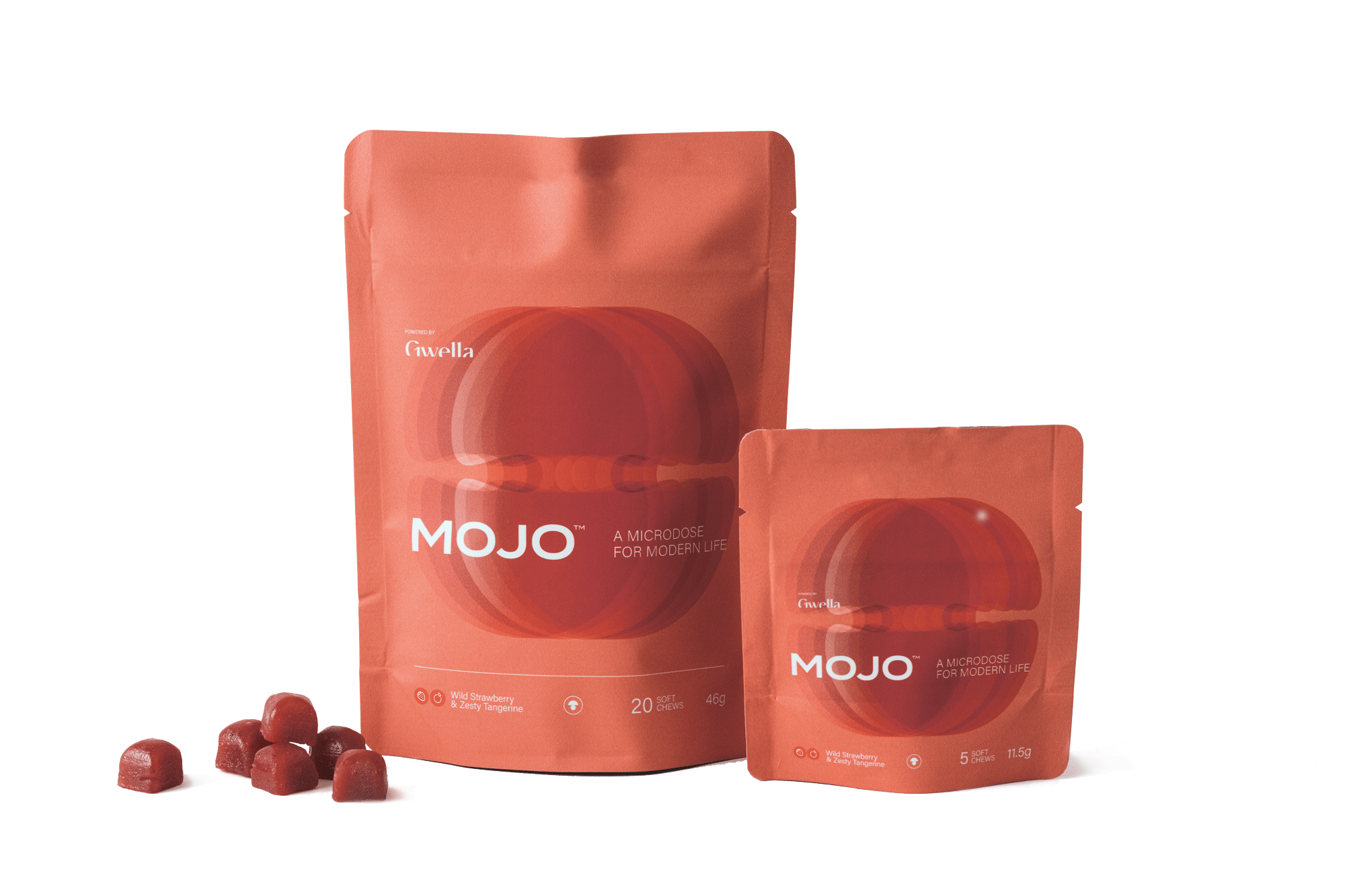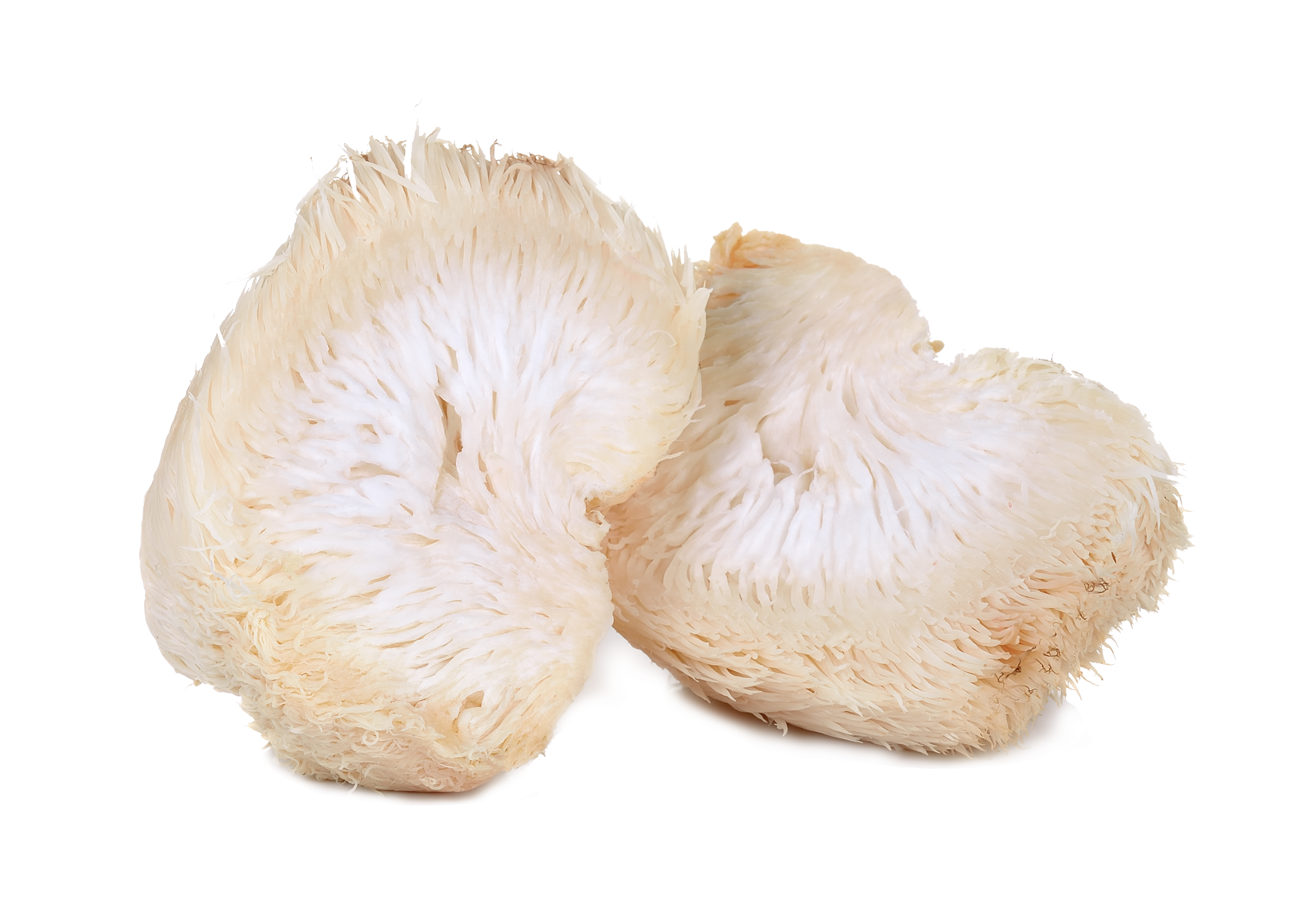 Each soft chew features a proprietary blend of carefully selected bioactives. These are found in nature or cultivated to produce specific compounds that create the desired effects. Then, we layer these ingredients in a perfect harmony to achieve our signature microdose experience.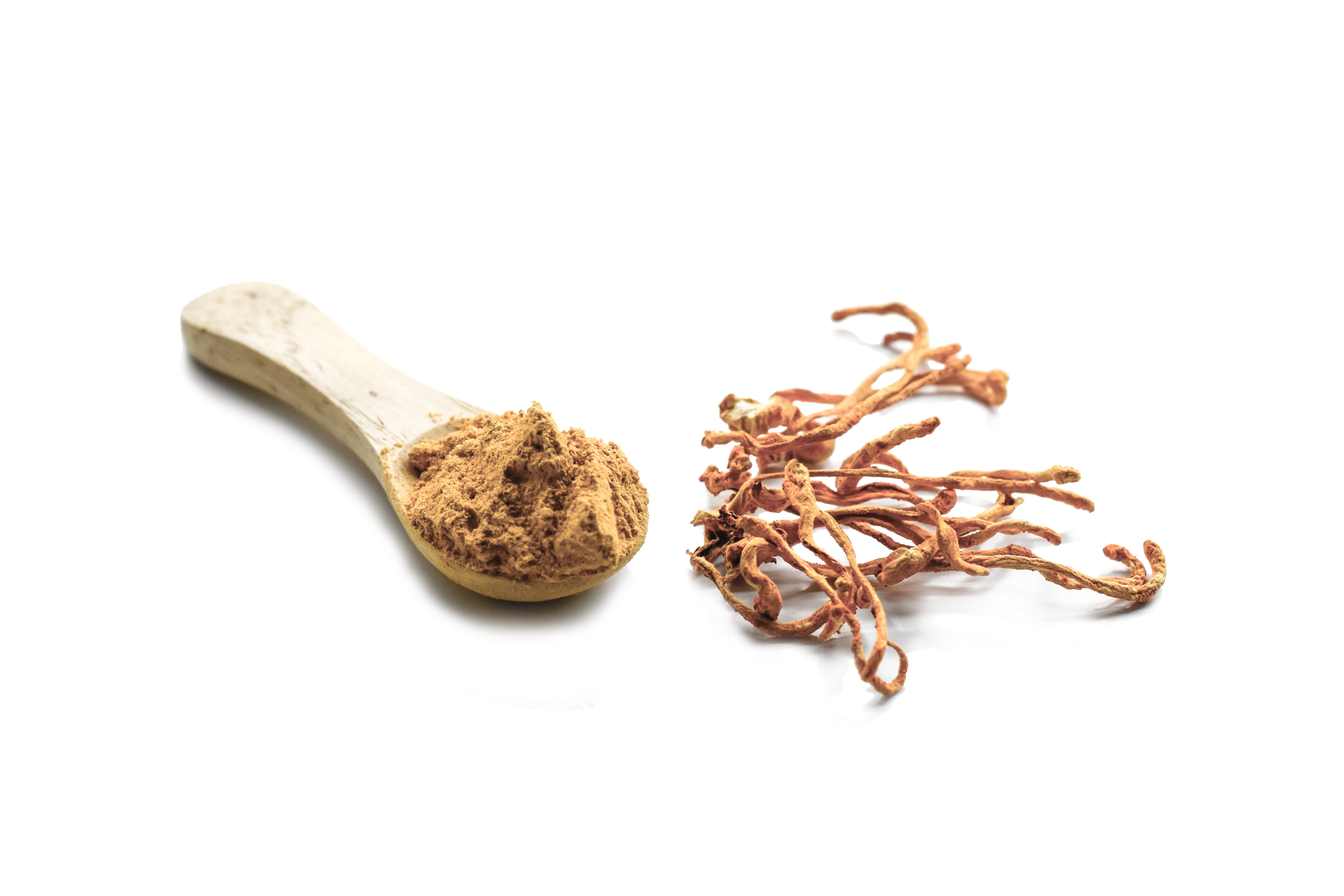 ALL NATURAL
FLAVORS & COLORING



We're an organization dedicated to the exploration of the role mushrooms, psychedelic, functional and otherwise, can play in elevating modern life. Our journey began when a group of curious individuals sought to reverse-engineer the reported effects of a psilocybin microdose, without the psilocybin. It took us from the forest floor to clinical trials, in search of an effective method of boosting energy, focus, clarity, and mood.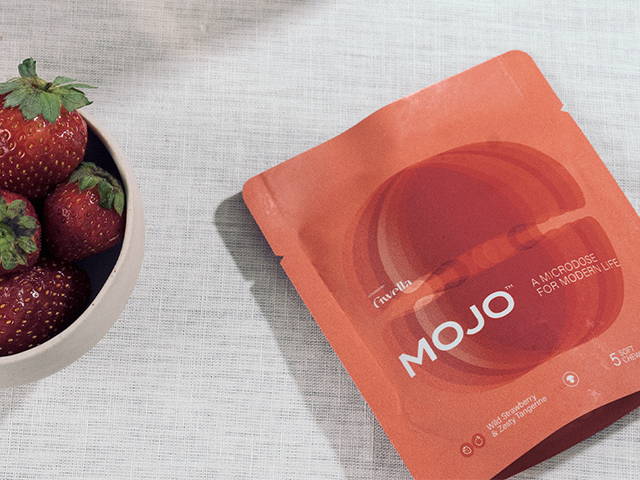 We've made it easy to share Mojo — and make a little bonus while you do it. To apply for our affiliate program, follow the link below!
BENEFITS FOR OUR FRIENDS
Affiliate revenue:

You'll earn 10% back for each order placed through your affiliate link.

Inside access:

We'll add you to our beta group, so you'll get to try new formulas and flavors before anyone else.

Free product:

We'll send you enough Mojo to keep you in the flow all week long.
Written by
an anonymous user
on
Customer Reviews
based on reviews
There are no customer reviews yet.
Thank you for submitting your review. Once it is approved, your review will show up in the list of reviews.
Submitting your review failed. Please try again.